Transformational Yoga Online Academy is a unique co-operative of teachers with various backgrounds and specialties that have come together to share knowledge directly with you! Whether it is Yoga, Nutrition, Ayurveda, or any of the other many interesting subjects - you will find a variety of online-based trainings and courses that are informative and intended to help you progress in your career as a teacher or in your personal practice and lifestyle.
Online education is often the most practical way to learn new subjects at your own pace with teachers that may be on the other side of the world. The online experience does not have to be solitary, the Transformational Yoga Online Academy believes in offering support no matter where you are located. Join us as part of our community and watch your own circle of teachers and students grow as you learn!








"...this was an amazing and transformative experience and I absolutely feel ready to begin to teach thanks to Gillian and the help from the other teachers throughout the training."


-Sarah G.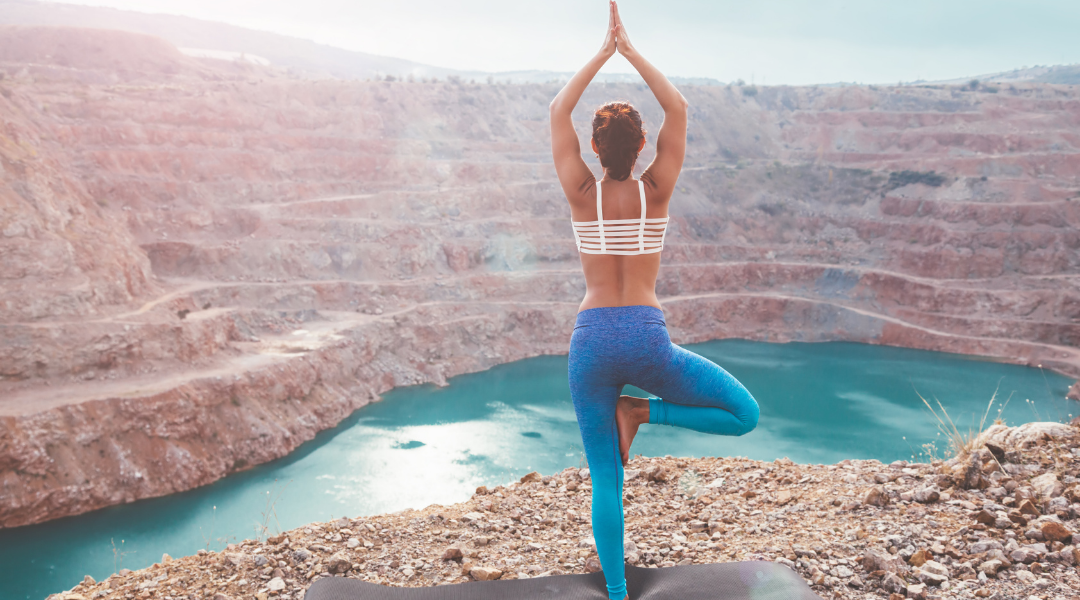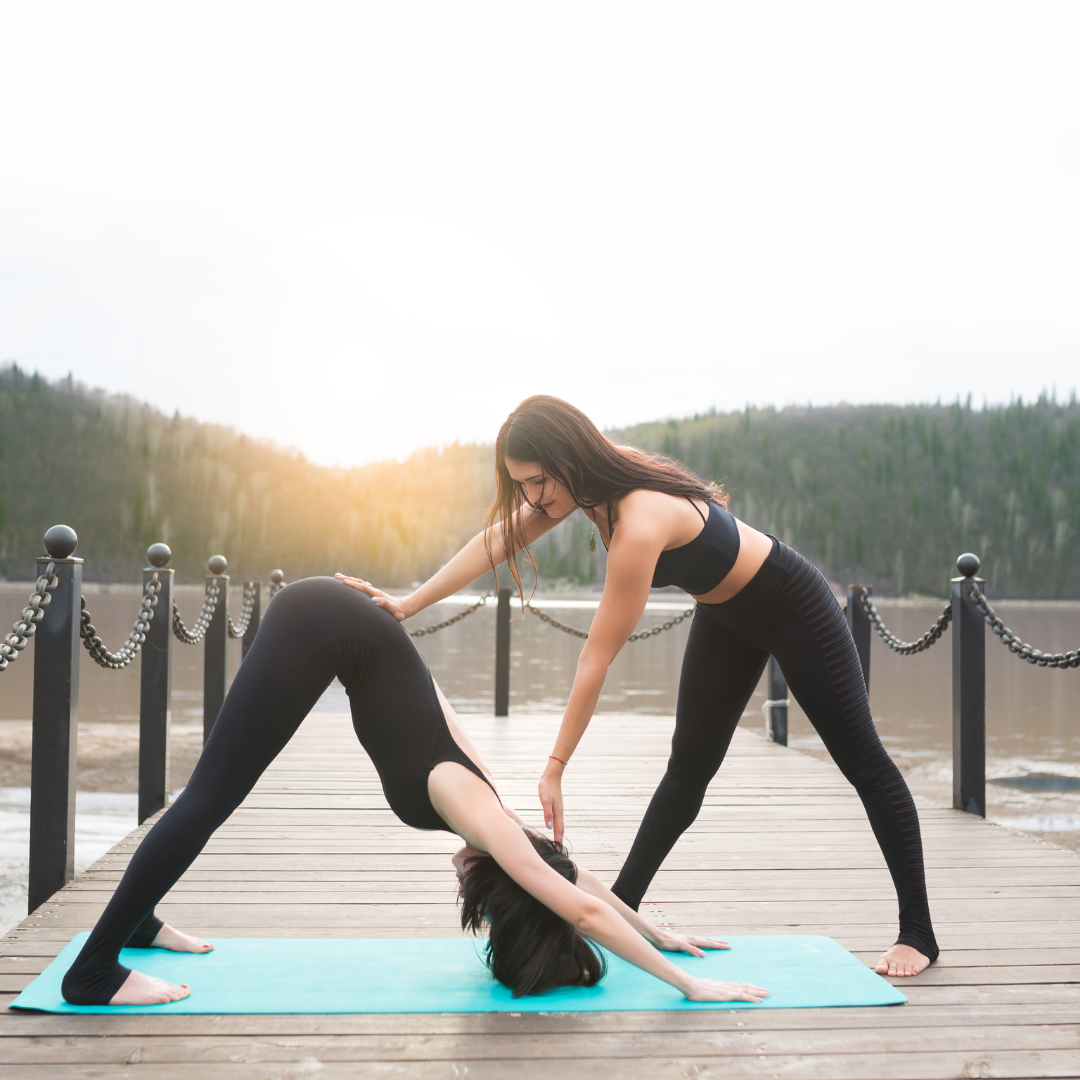 Trainings
These training modules are suitable for existing yoga teachers and wellness practitioners, as well as enthusiasts.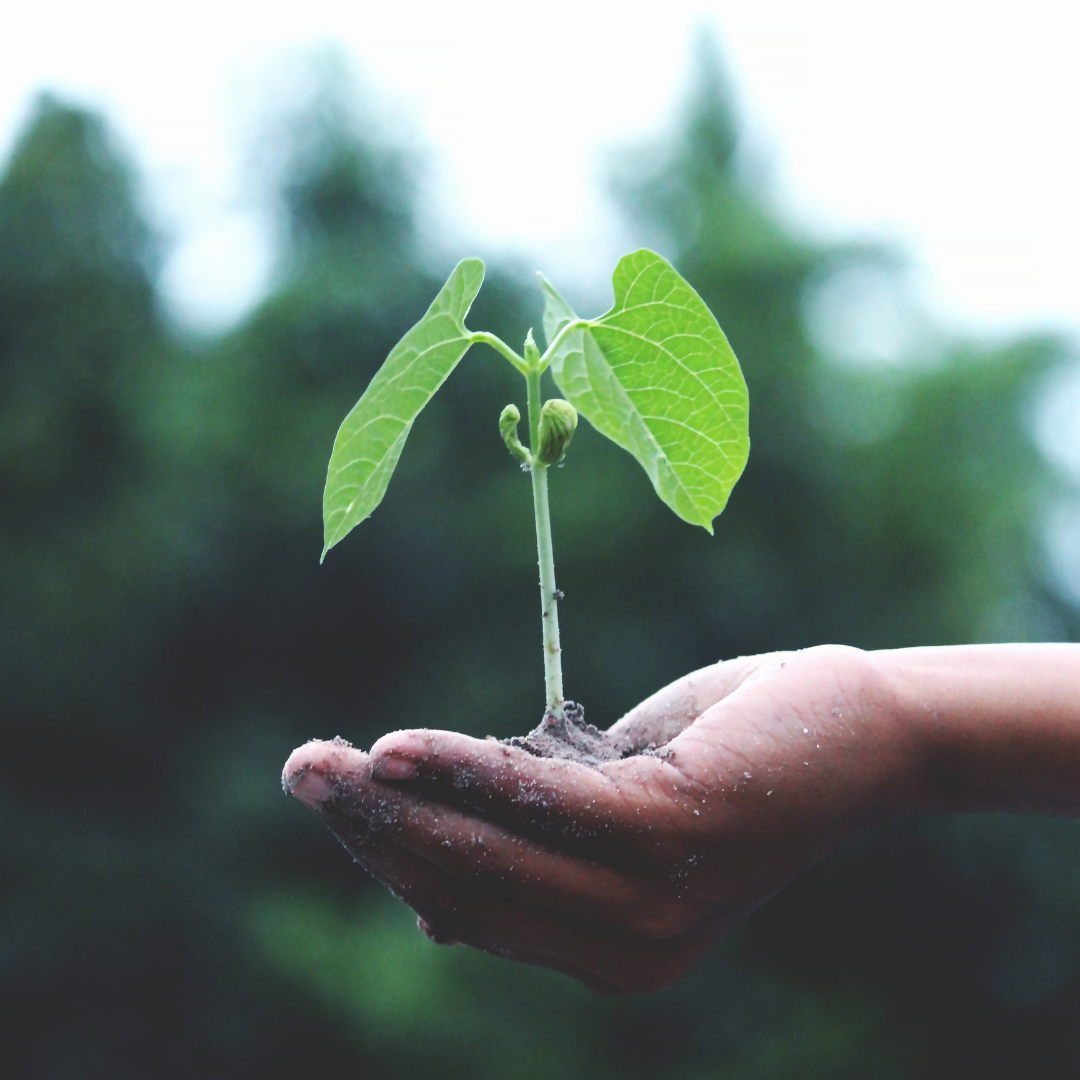 Courses
Shorter learning experiences suitable for everyone that will take the practitioner deeper into their own wellness experience.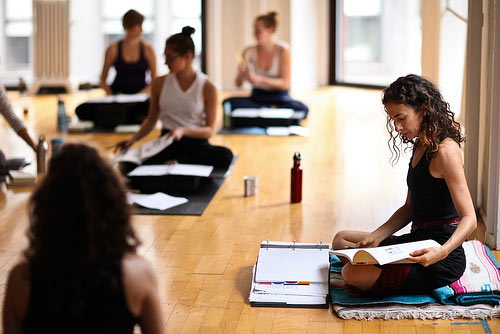 The idea for Transformational Yoga started from a journey to the East and the evolution of a student to teacher to trainer. Inspired by a trip to India to train in advanced yoga and meditation teachings, Gillian Grant returned to Paris determined to create a Yoga training style with a team of expert teachers that offers a traditional practice with a modern twist. Transformational Yoga has expanded from in-person to online trainings for the purpose of bringing the teachings to a worldwide audience.
​
Yoga is constantly transforming to adapt to the needs of the practitioner. New styles have developed out of ancient teachings and this has allowed Yoga to continue to thrive. Transformational Yoga is based on the belief that a training can offer the best of both traditional and modern that will prepare a new teacher to offer more than one style and adapt to the modern student's needs. Trainings are adapted to allow for exploration, discovery, and strong personal development, both physically and mentally.
Our accreditations and registrations meet or exceed every international standard for yoga teachers. More importantly, our graduates are confident, competent, and ready to work immediately after graduation. Our mission is to raise the standards and redefine professional yoga teacher education, and to ensure our graduates are employable in every public and private sector worldwide. We train tomorrow's yoga leaders.


Featured Courses and Trainings
Check your inbox to confirm your subscription