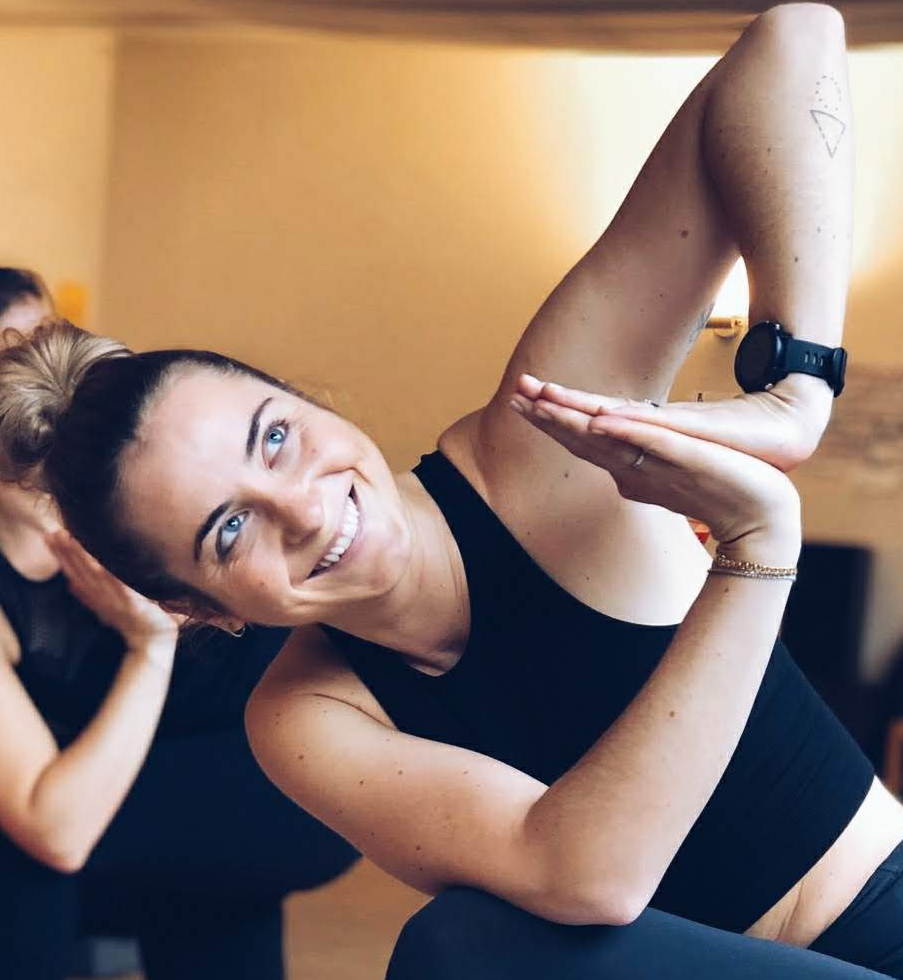 About Ida
Starting as a healing journey, Idas passion for yoga has developed through many years of practice.
In 2020, she graduated as a Yoga Teacher from Transformational Yoga, and has taught many classes after that. Since her graduation she has studied further and can show certificates as a teacher of Yin Yoga, meditation, Corporate Yoga and she is registered as a Prenatal Yoga teacher. Being halfway through an Advanced 300hrs Teacher Training, she is evolving even more as a practitioner and teacher of what she loves.
In 2020 she also became a Reiki healer.
With a background as a dermatologist and massage therapist she looks at yoga as a holistic practice, where we can work with the body and mind both internally and externally.
For Ida, yoga used to be considered a private space to be and explore, now she loves to share her knowledge and experience with others. And hopes her students find their own journey in the amazing universe of yoga.
Transformational Yoga Online Academy is a unique co-operative of teachers with various backgrounds and specialties that have come together to share knowledge directly with you! Whether it is Yoga, Nutrition, Ayurveda, or any of the other many interesting subjects - you will find a variety of online-based trainings and courses that are informative and intended to help you progress in your career as a teacher or in your personal practice and lifestyle.
Online education is often the most practical way to learn new subjects at your own pace with teachers that may be on the other side of the world. The online experience does not have to be solitary, the Transformational Yoga Online Academy believes in offering support no matter where you are located. Join us as part of our community and watch your own circle of teachers and students grow as you learn!
Check your inbox to confirm your subscription