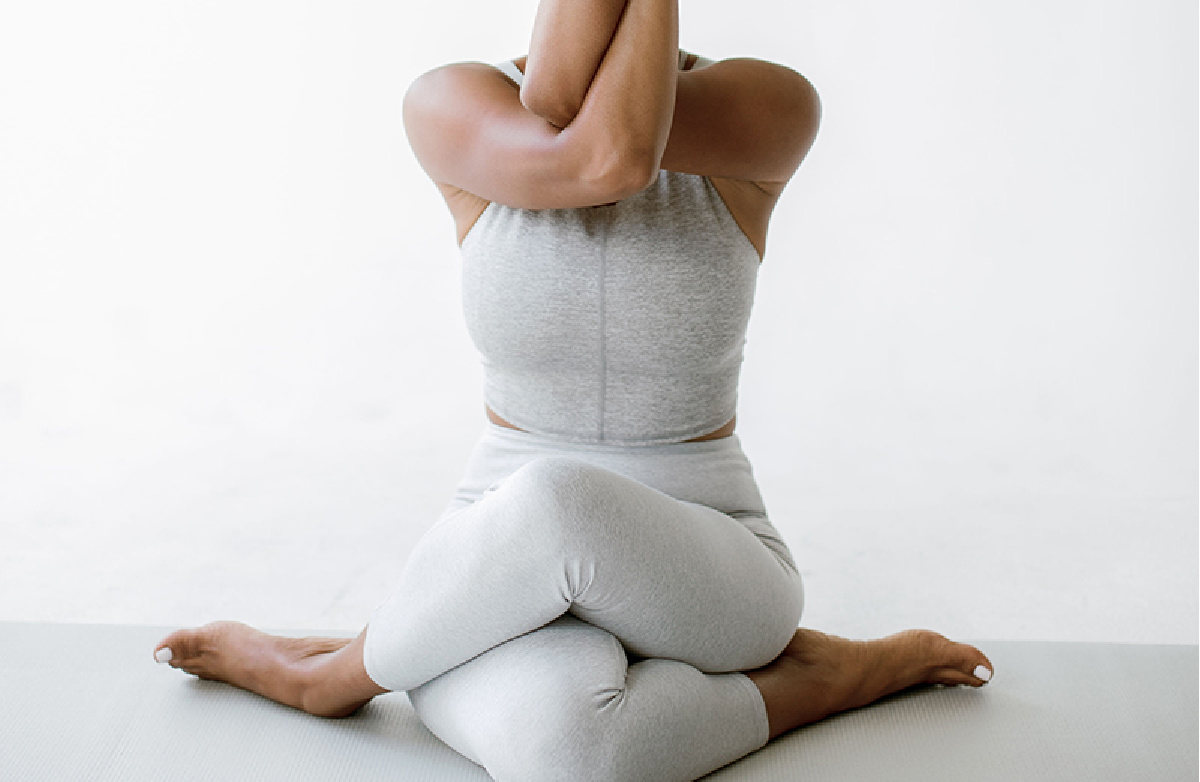 Yin Yoga has its roots in China, unlike the more popular and active yoga disciplines, which originate in India. It was founded on the Taoist theory of yin and yang – opposite concepts that, together, represent balance. Yin is stable and passive, while yang is changing and active. The yin poses, therefore, are passive and performed while seated or in a reclining position. The poses are held with the muscles fully relaxed, allowing time and gravity to deepen the stretch and target the fascia. The time spent holding these asanas is a form of meditation. 
Yoga has changed in modern times to offer a more physically healthy body. But to be able to sit for long period of times in meditation, it is necessary to hold postures that open the hips and lower back. This is developed through a dedicated Yin Yoga practice. Yin poses are not new, they have been used in sports, dance, and gymnastics to increase mobility and range of motion.


Yin Yoga developed out of a need for yang practitioners (specifically Vinyasa yogis) to relax and restore after consistently practicing dynamic movement. The emphasis of finding balance between yin and yang practices is important and beneficial for the body and mind. Finding the yin in all poses becomes the goal for even the most active student and the teacher of yin can help to facilitate a deeper understanding that we can also find the yin in every aspect of our lives. Where can we relax? Where can we release? We notice the balance and patterns all around us in life, not just on the mat. Remember that wellness is the ultimate goal and balance leads to wholeness and good health.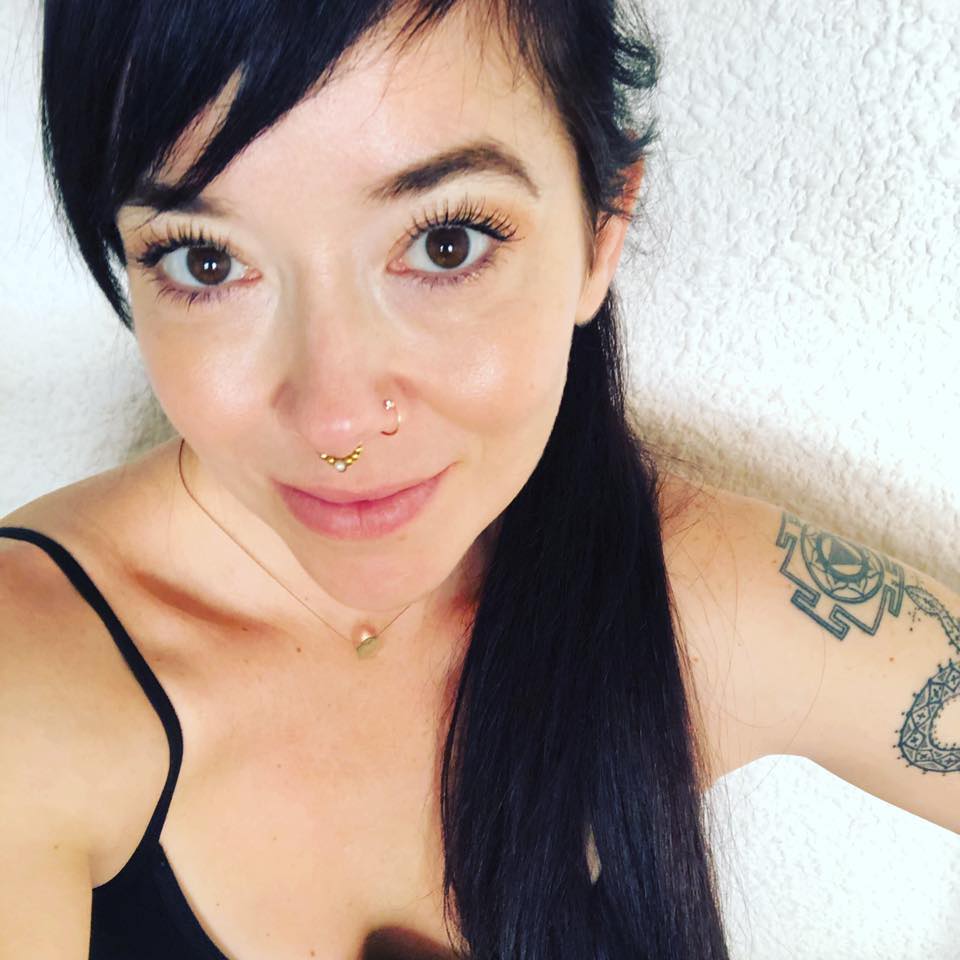 Gillian is an experienced registered yoga teacher (E-RYT 500), Naturopath, Ayurveda Therapist, and is certified in teaching higher education from Harvard University. She has taught over 4000 hours of yoga and yoga teacher trainings and uses her experience in yoga, naturopathy, and ayurveda to help her students and clients find balance in the body, mind, and spirit. She is the founder of Transformational Yoga in Paris, France, where she currently resides. She travels frequently to the US and India to facilitate trainings and courses.
Yoga became a major part of her life after giving birth to her son over 14 years ago. Her practice has helped to maintain balance in her personal and professional life. Teaching for Gillian is a way to help others also find balance in the often hectic urban environment.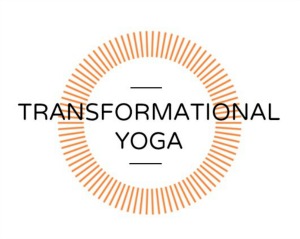 About Transformational Yoga
The idea for Transformational Yoga started from a journey to the East and the evolution of a student to teacher to trainer. Inspired by a trip to India to train in advanced Yoga and Meditation teachings, Gillian Grant returned to Paris determined to create a Yoga training style that offers a traditional practice with a modern twist.
​
Yoga is constantly transforming to adapt to the needs of the practitioner. New styles have developed out of ancient teachings and this has allowed Yoga to continue to thrive. Transformational Yoga is based on the belief that a training can offer the best of both traditional and modern that will prepare a new teacher to offer more than one style and adapt to the modern student's needs. The training is adapted to allow for exploration, discovery, and strong personal development, both physically and mentally.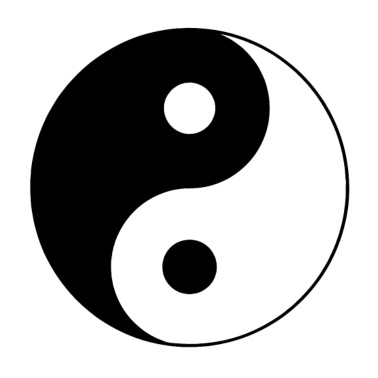 The theory of Yin and Yang is an all-encompassing system of beliefs that encourage us to find balance in all aspects of our life.
Through the practice of yoga asana, meditation, and pranayama, we can find this balance. The Tao is the middle ground that allows us to feel the balance of body, mind, and spirit.
Use this training as a tool to better your understanding of your self, while also helping others around you to find the benefit of the practices.
Check your inbox to confirm your subscription